Corporate America is worried. Goldman Sachs, Coca-Cola, Ford and Blue Cross Blue Shield and other big businesses are pausing their contributions to Trump and the Republicans who support him.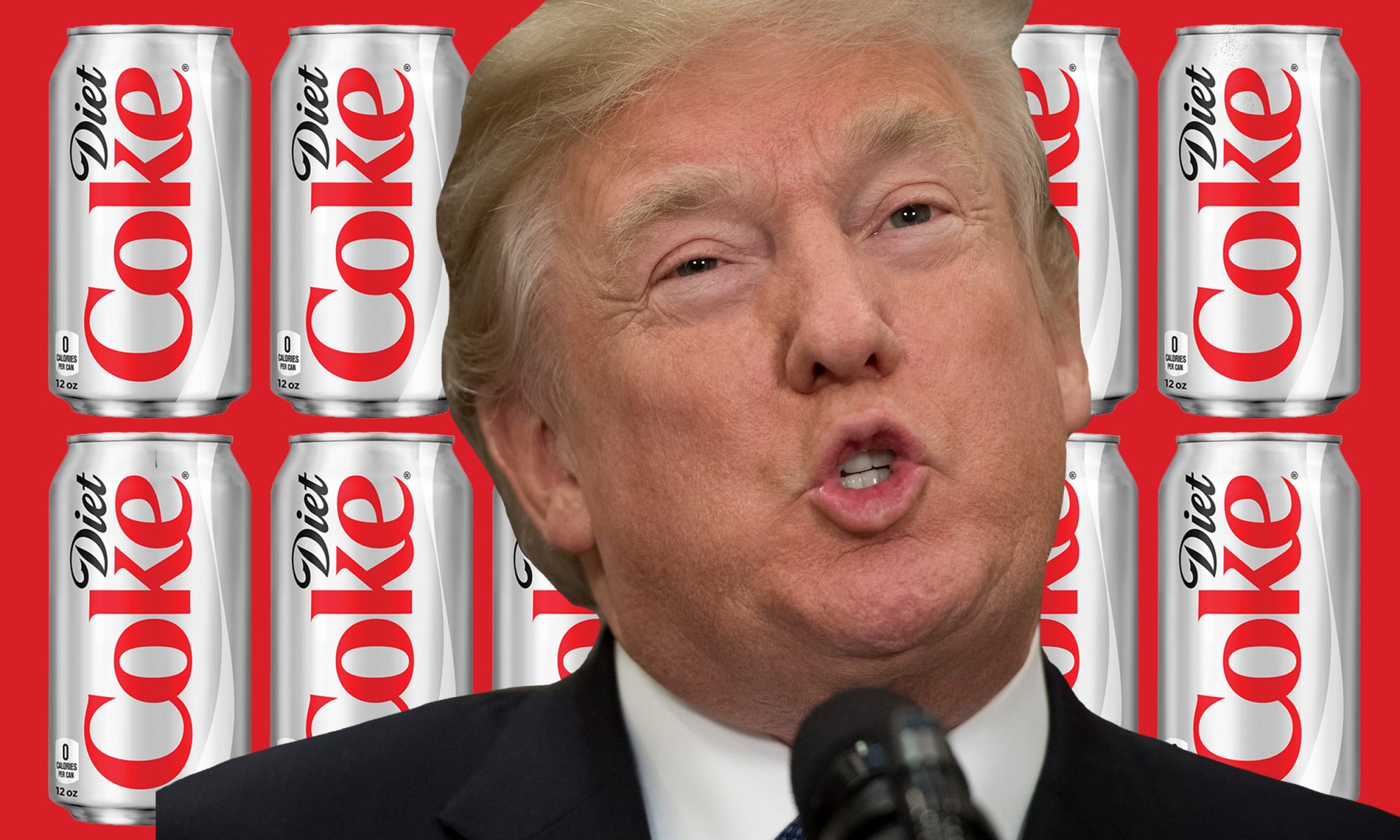 Over recent years they have enabled millions of dollars being thrown at Trump and his Republican supporters in Congress and the Senate. Through his obscene attacks on migrants and imprisonment of migrant children, through his support for fascist white supremacists and police murders of black people, his use of federal thugs in attacking black activists, his callous indifference to, and responsibility for an eventual 500,000 US Covid deaths.Throughout these actions of Trump, corporate America said nothing – ever grateful for his tax hand-outs to the super-rich.
But now they are worried. Worried because the rabble he called to siege the Capitol didn't succeed. Worried that with Trump's encouragement, these marauding mobs may create long term civil strife and armed confrontations that might be bad for American business. So corporate America calls for a 'pause' on Trump.
It might have been different if Trump hadn't had an ignorant mob behind him but a disciplined political and paramilitary force. If fascists had been successful with their plan to take the Capitol, had got Pence to refuse to validate the election result, terrorised other members of Congress and declared Trump de facto dictator, it would have been different.
So now corporate America try and pull back the fascists – but for how long?
As Trump's handling of the pandemic and the political disorder hit the economy, when US workers demand that it is the super-rich that should pay the bill and not them, when black workers demand an end to the poverty and oppression that blights their community – will corporate America be attracted back to Trump and the political power he wields?
Big business has no principles or morality. They will do what suits their wealth. As Mafia mobsters say 'it is nothing personal, just business'.